PAUL SEXTON GARDEN CENTRES WAS ESTABLISHED IN 1952 BY PAUL SEXTON.

WE LET OUT DISPLAY PLOTS AT THE 

GLEN OF THE DOWNS GARDEN CENTRE

 TO GARDEN RELATED TRADERS.
Wish to display your goods at the site? Go to Display Opportunities page for more info.
Outdoor Living are the anchor operator at the Glen of the Downs, Co. Wicklow offering outdoor furniture and garden centre items.

Please see:  https://outdoorliving.ie/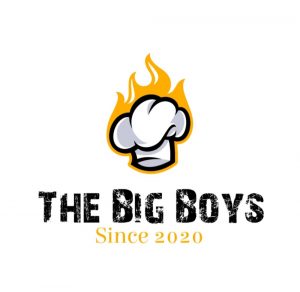 Opening Hours
Monday : Closed
Tuesday : Closed
Wednesday : 16:00 – 20:00
Thursday : 13:00 – 20:00
Friday : 13:00 – 20:30
Saturday : 13:00 – 20:30
Sunday : 13:00 – 20:00